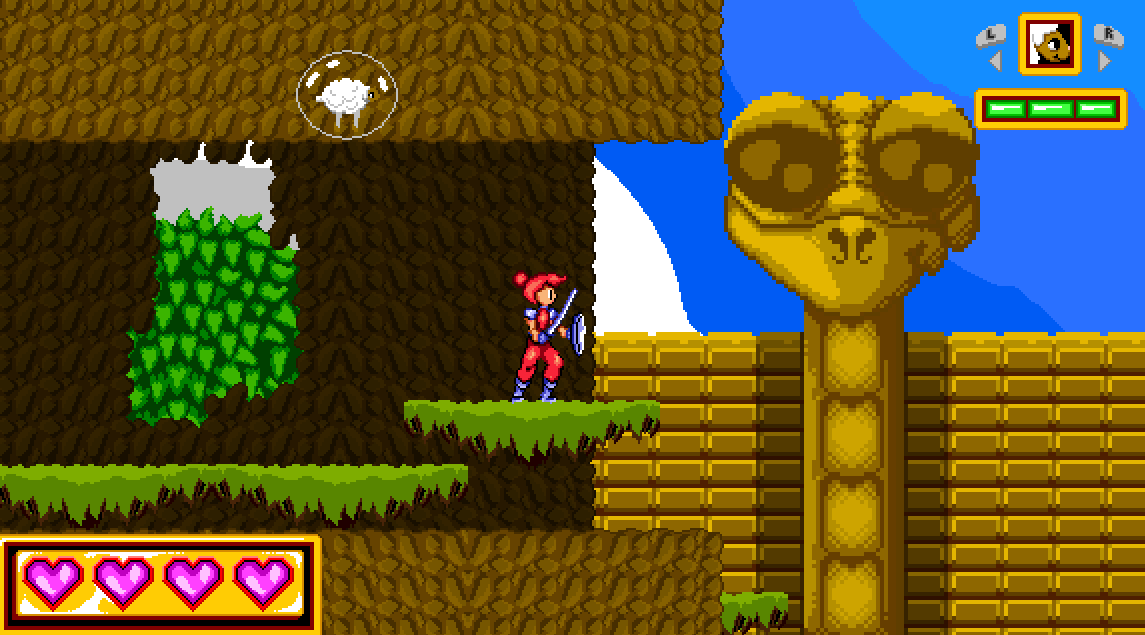 Penpo Armor (Demo)
Comments
Log in with itch.io to leave a comment.
I'm surely buying this game when it comes out. Hopefully it won't take very long to come out.
Thanks!! I'm a fairly fast developer being it's my main source of work so it'll likely be done by the end of next year or sometime in 2020.
Cool game, I like the style of art and music.
Thanks! I'll keep updating the demo as I go until the first level is finished. I'll try to update it once a week (or every other).
Enjoyed the demo. Keep it going. Glad to see your making a game again.